The bowler hat, also known as the derby hat in the United States, is a firm felt or wool hat with a rounded crown, created by the London hat-makers Thomas and William Bowler in 1849.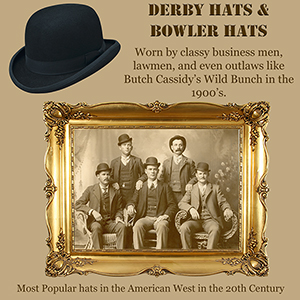 read more ........





read more ........




Braided Casual Straw Hats
read more ........




Straw Pith Helmet Hats by Miller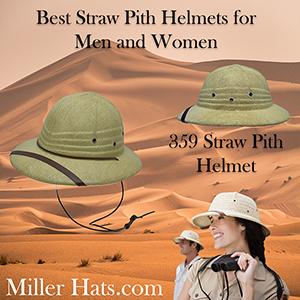 read more ........




Miller Casual Straw Hats are available in a variety of styles and materials.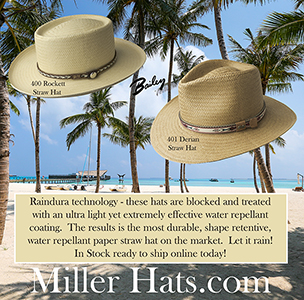 read more ........




The Bailey Hat Company was founded by George Bailey in 1922 in Los Angeles, California. Bailey was purchased by the Bollman Hat Company in 1986. Bailey hats and caps are known for craftsmanship, innovative design and luxury fibers and fabrics including fur felt, wool felt, Litefelt, genuine panama, shantung, toyo straws and many others.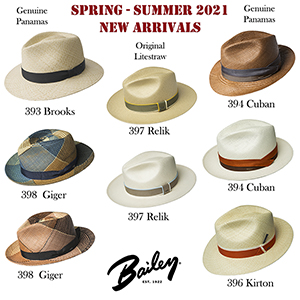 read more ........




Bucket hats for the Spring & Summer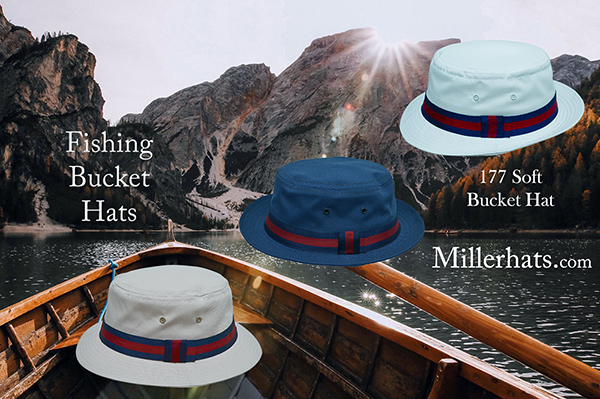 read more ........




The Miller Casual Hats are the perfect option for any Outdoor activity. Weather you are planning to go on a trip or whether you are just exploring the outdoors.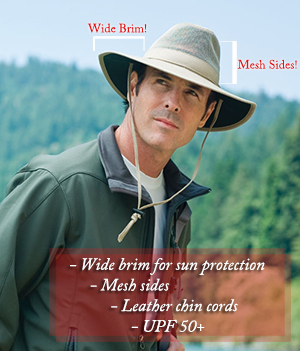 read more ........




Join our Social Media Platforms

read more ........




LL Cool J Kangol Bermuda Hat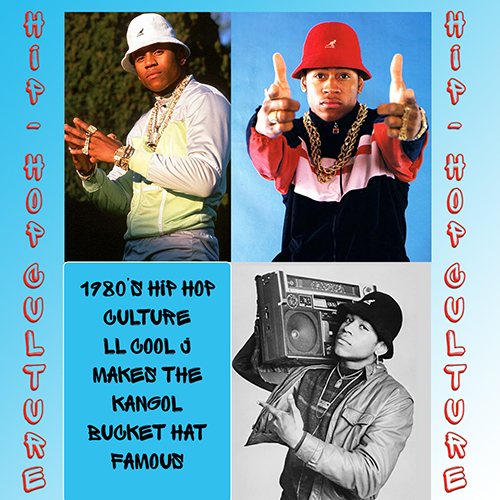 read more ........




Samuel L. Jackson Caps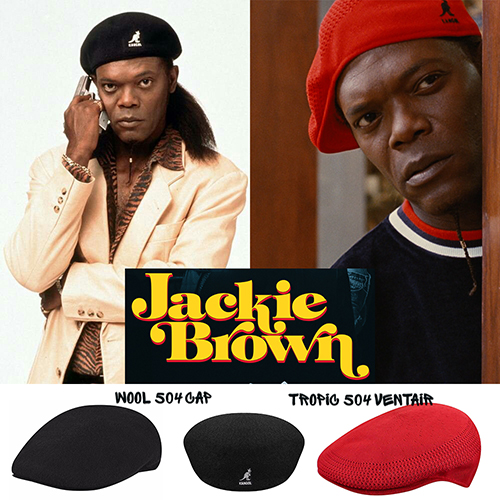 read more ........




Kangol Hats was founded in 1930s by Jacques Spreireen, his beginning idea was to produce hats for workers, golfers and especially soldiers. Jacques together with some family members started the Kangol factories in England.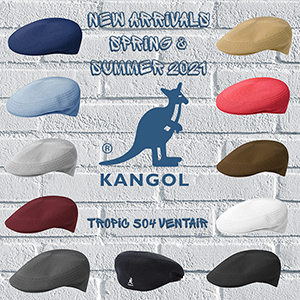 read more ........




Mayser Panama Straw Hats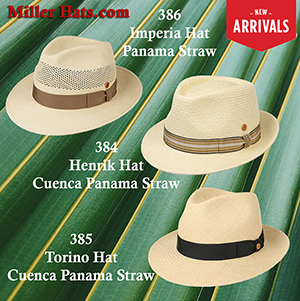 read more ........




Miller Hats Store Gift Certificate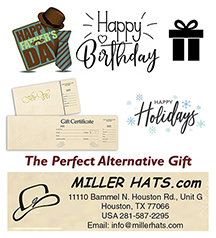 read more ........




When we think of Fedora Hats, Frank Sinatra is without a doubt one of the celebrities that come to mind. He made the fedora hat part of his trademark, his elegance and sharp look were always topped off with a perfect hat.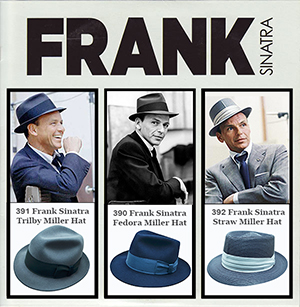 read more ........




March Promotions

read more ........




If you are looking for a stylish Lite Felt Outback Hat to wear on a variety of occasions this is the hat to go with. Unlike Derby hats or Top hats that are too formal and baseball caps which are too sporty. The Lite Felt Outback hat is a fashionable game changer that can be worn outdoor and at any sports activities.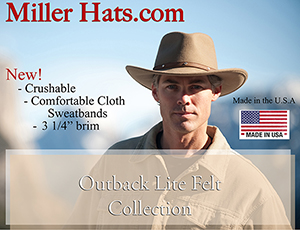 read more ........




Valentine's Special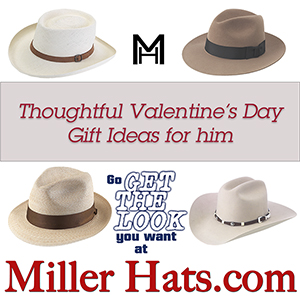 read more ........




The Blues Brothers are a blues and soul band that became popular in 1978. The band was made by comedians Dan Aykroyd and John Belushi, they later became famous for their Hollywood film "The Blues Brothers".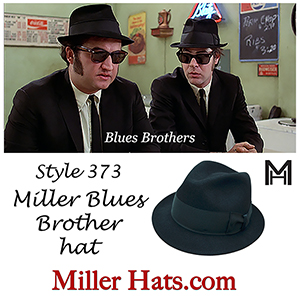 read more ........




Paul W. Bryant became one of the most famous college coaches in football history. He is not just an icon in the University of Alabama but he was a determined coach who inspired many others. His popularity was not only his coaching method but also his fashion. Based on history, he received his first houndstooth hat from New York Jet owner Sonny Werblin.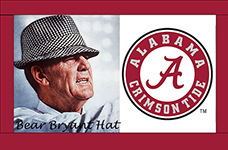 read more ........




Miller Hats has been in the hat business for over 30 years, are family owned and operated, and committed to providing our customers with quality hats and unsurpassed service. Miller Hats sells only those hats that meet our superior standards; and will therefore provide you, the customer, with years of wearing pleasure. We stock an abundant selection of all your favorite Cowboy Hats, Fedora Hats, Safari Outback Hats, Western and Military and Cavalry Hats and Caps, Fur and Leather Hats, Derby , Top Hats, Skimmer Hats. Miller Hats offers an extensive selection of Cowboy Hats, whether your first choice is an Old West, Gambler or Outback Western Hat. Order online, by telephone or mail.